CertIfIed RegressIon TherapIst and TraIner.
Her background is Mechanical Engineering and worked as an engineer for 5 years. She studied and got her diploma from Social Services and Counseling as the second university. She is the founder of Radianced School and certified member of Earth Association and also IBRT Association. She left engineering and started to join workshops and trainings about life-coaching, personal development and spiritual and energy works. In 2004 she participated in ICF acredited Co-active Coaching training by The Coaches Institute. In 2005 she participated in Parapsychology Conference in Istanbul and meet Past Life Regression Therapy. After the Conference she went to UK and started to have Past Life Regression Therapy Training by Andy Tomlinson and graduated from the PLRA Academy on June 2006 and got a diploma as a Regression Therapist.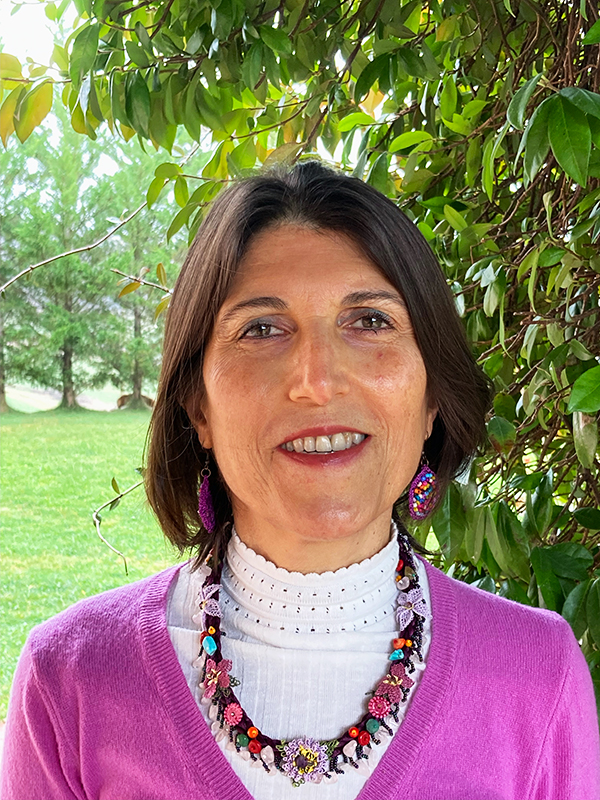 With her husband Muammer she established Radianced Counseling and Training Company in 2005.
Diba was the Assistant Trainer and supervisor for Andy Tomlinson's Past Life Regression Therapy Training in Radianced Office in May 2007.
With Andy Tomlinson's encouragement; Diba has started to give Professional Regression Therapy Training in Turkish in Turkey in September 2007.
Diba also got her Diploma in Between Life Regression Therapy from Ravenheart Center with Linda Backman.
Diba has been Certified as a Regression Therapist and also as a Regression Therapy Trainer by IBRT. She's got a Approved Trainer Certificate from PLR Academy since 2009.
Diba and Muammer have opened the Radianced Center in Kocaeli and conduct the PLR Therapy Training as residential there since 2010.
She has been attending and also presenting workshops in Earth Annual Convention and Congresses since 2007.
Diba's first book "Journey to the Depths of the Soul" has been published in Turkish in April 2011. The first publication of her book is sold out, there will be second publication soon. The English version of her book is going to be ready soon.
She talked on several TV and radio programs about regression therapy.
She is in the EARTh Board and also the Chair of the EARTh College Committee since 2013.